Regular price
Sale price
¥2,900 JPY
Unit price
per
Sale
Sold out
Share
[Artist name] _m_art
[Production year] October 2022
[Orientation and size of the work] Vertical, 27.3 cm x 22.0 cm
[With or without frame] No
Description of work:
[Using acrylic paint, gesso, and modeling paste on canvas]
(It has a slightly uneven texture in some places. It has a screen protection finish.)
It expresses the sweet sound of rain hitting the earth, plants, and puddles.
Instead of using blue, the world of rain is interwoven with purple, yellow, and white.
I would be happy if it was a work that makes the viewers feel the gentle sound of rain, or even the sounds and smells of rain that they remember.
It is easy to match with a wide range of interiors such as modern, Scandinavian, cafe, industrial, and Japanese style.
*Excuse me, but it is also listed elsewhere, so if it sells elsewhere, I will give priority to the previous orderer and may hide this page. please note that.

* You can decorate it in various directions, up and down, left and right, as you like.

* Colors may look slightly different depending on your computer or mobile phone.

* Although the surface has been given a protective finish, there is a possibility that the uneven work will be scraped if it is dropped or hit hard. please note that. ]
Artist details: https://from-artist.com/collections/_m_art
View full details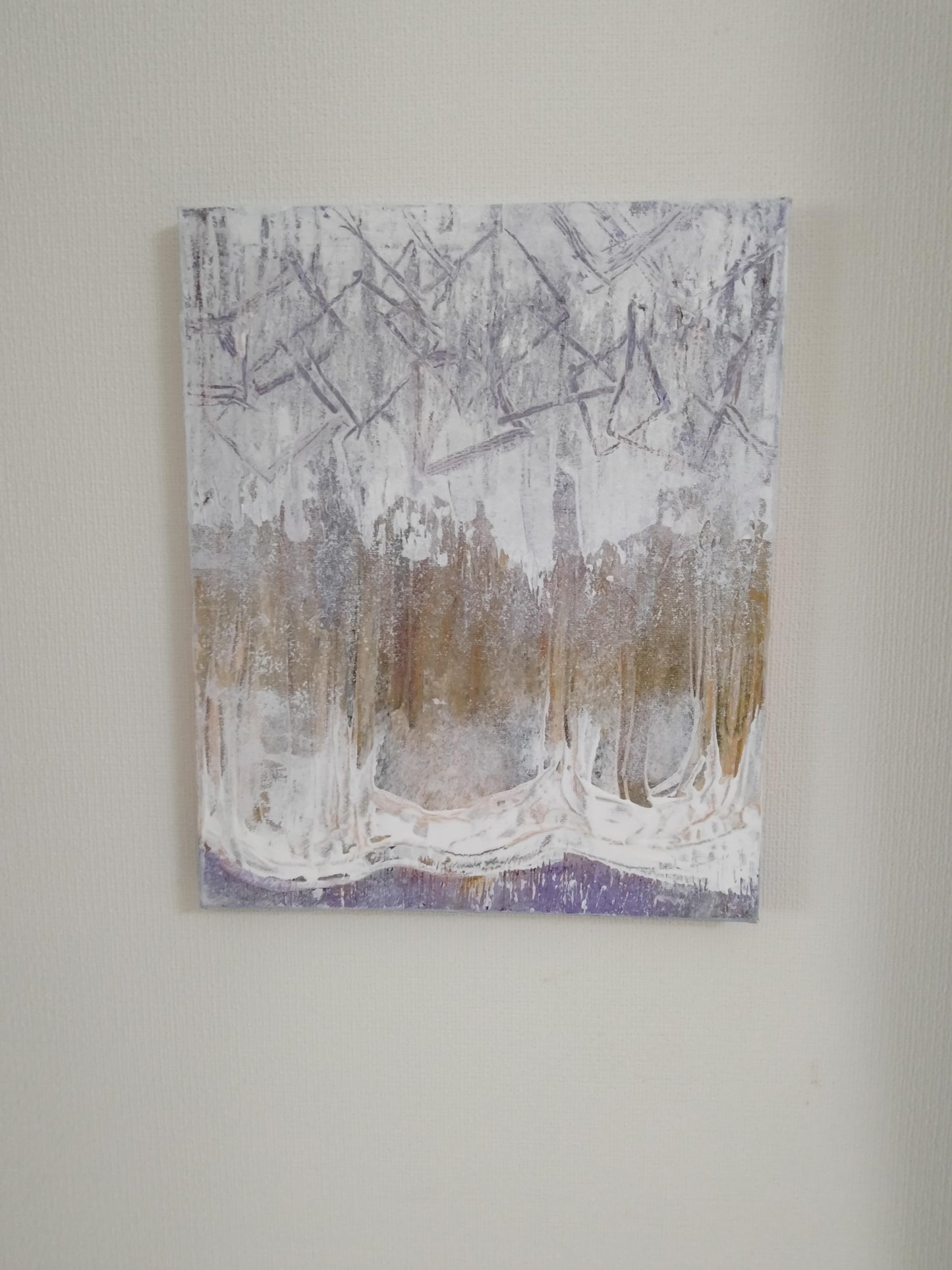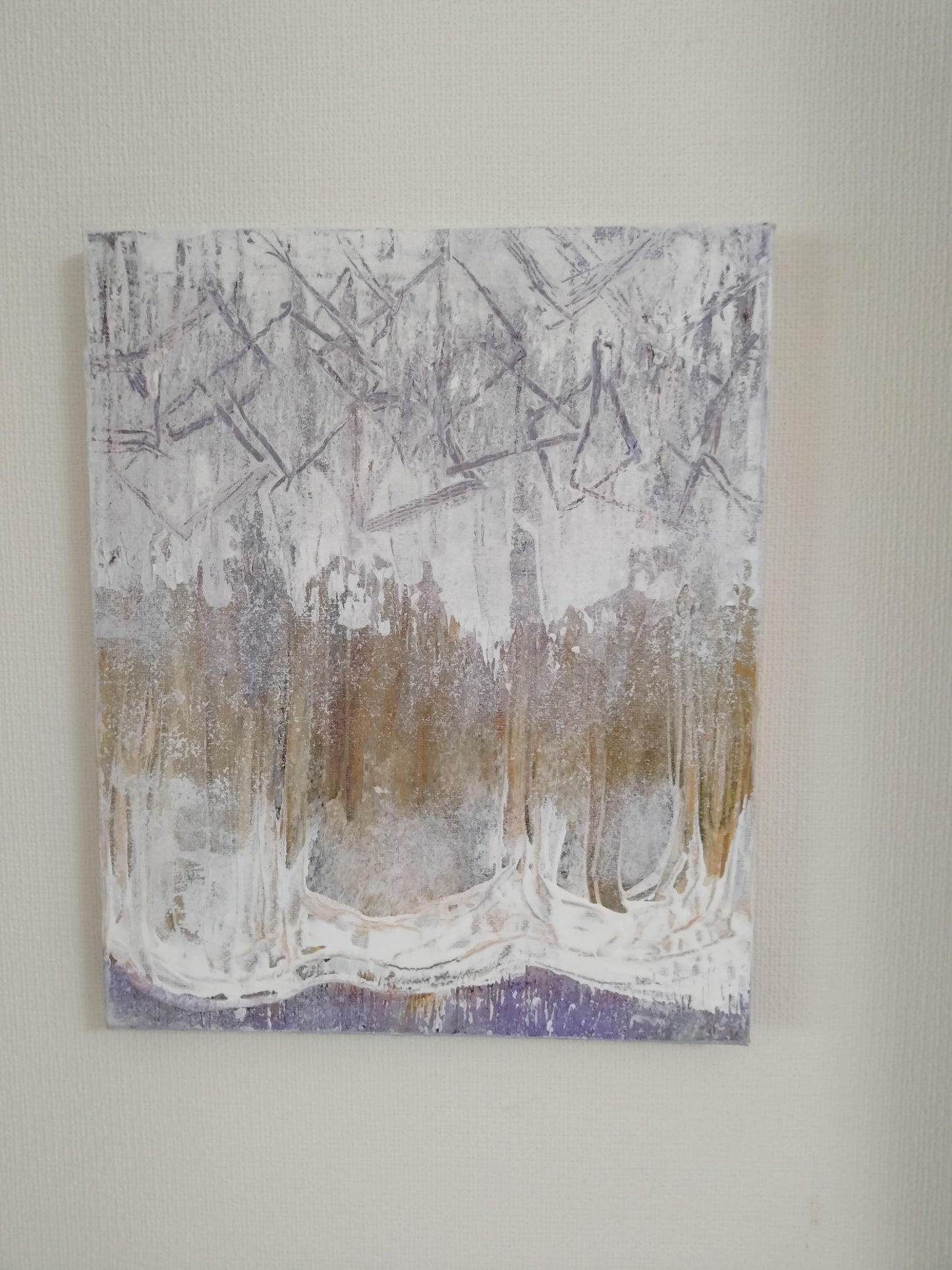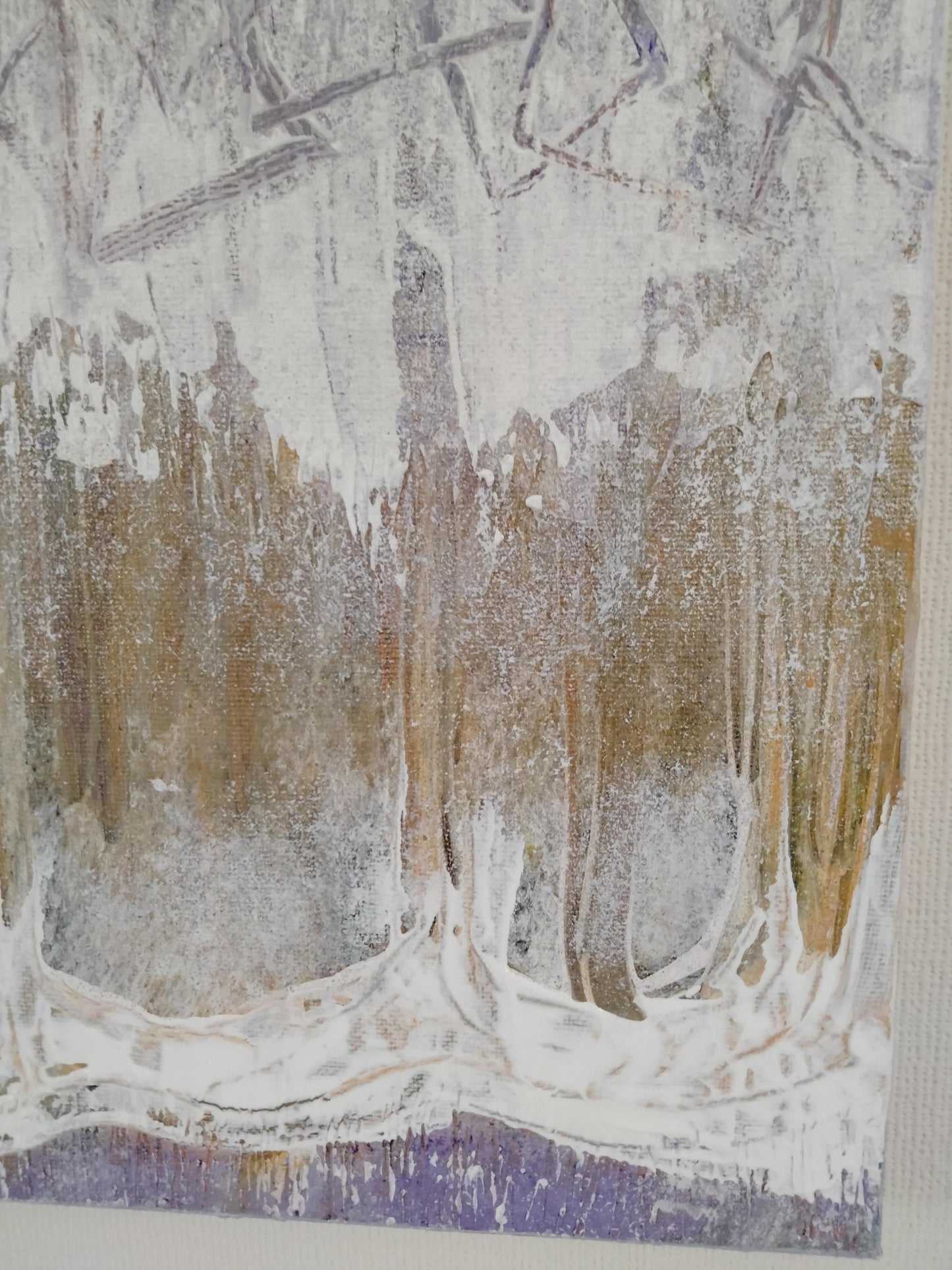 Shipping

Once you purchase, we will arrange shipping.

The artist will pack and ship the work while expressing his gratitude with his own hands.

Once the artist has confirmed the shipment, the customer center will send a shipping completion email including a tracking number. Please check the delivery status from the tracking number provided in the email. It takes about 1 to 2 weeks from the completion of purchase to the arrival of the work.

Returns

If there is a defect in the delivered work, please contact us within 7 days of the arrival of the work to return it.

Please send the work within 7 days after receiving notification of return. After confirming the arrival of the work, we will process the refund within 7 days.