Regular price
¥17,000 JPY
Regular price
Sale price
¥17,000 JPY
Unit price
per
Sale
Sold out
Share
[Artist name] _m_art
[Production year] October 2022
[Orientation and size of the work] Vertical, 33.4 cm x 24.2 cm
[With or without frame] No
Description of work:
[Acrylic paint, gesso, surface protective agent (surface protective finish)
*The side is also colored and then surface protected.
A time of happy slumber, like dreaming.
By layering gradations of colors with vague borders, the vague memories of dreams are expressed in a beautiful pastel-colored world.
I would be happy if people who decorate their rooms with this painting would be able to relax and be healed every day by the gentle expressions created by the fusion of colors and textures, and help them feel naturally happy without being conscious of it.
Please use it to create the atmosphere of your home by displaying it in a place where you often see it, such as the living room, bedroom, entryway, hallway, or sofa corner.
*Excuse me, but it is also listed elsewhere, so if it sells elsewhere, I will give priority to the previous orderer and may hide this page. please note that.

* You can decorate it in various directions, up and down, left and right, as you like.

* Colors may look slightly different depending on your computer or mobile phone.

* Although the surface has been given a protective finish, there is a possibility that the uneven work will be scraped if it is dropped or hit hard. please note that. ]
Artist details: https://from-artist.com/collections/_m_art
View full details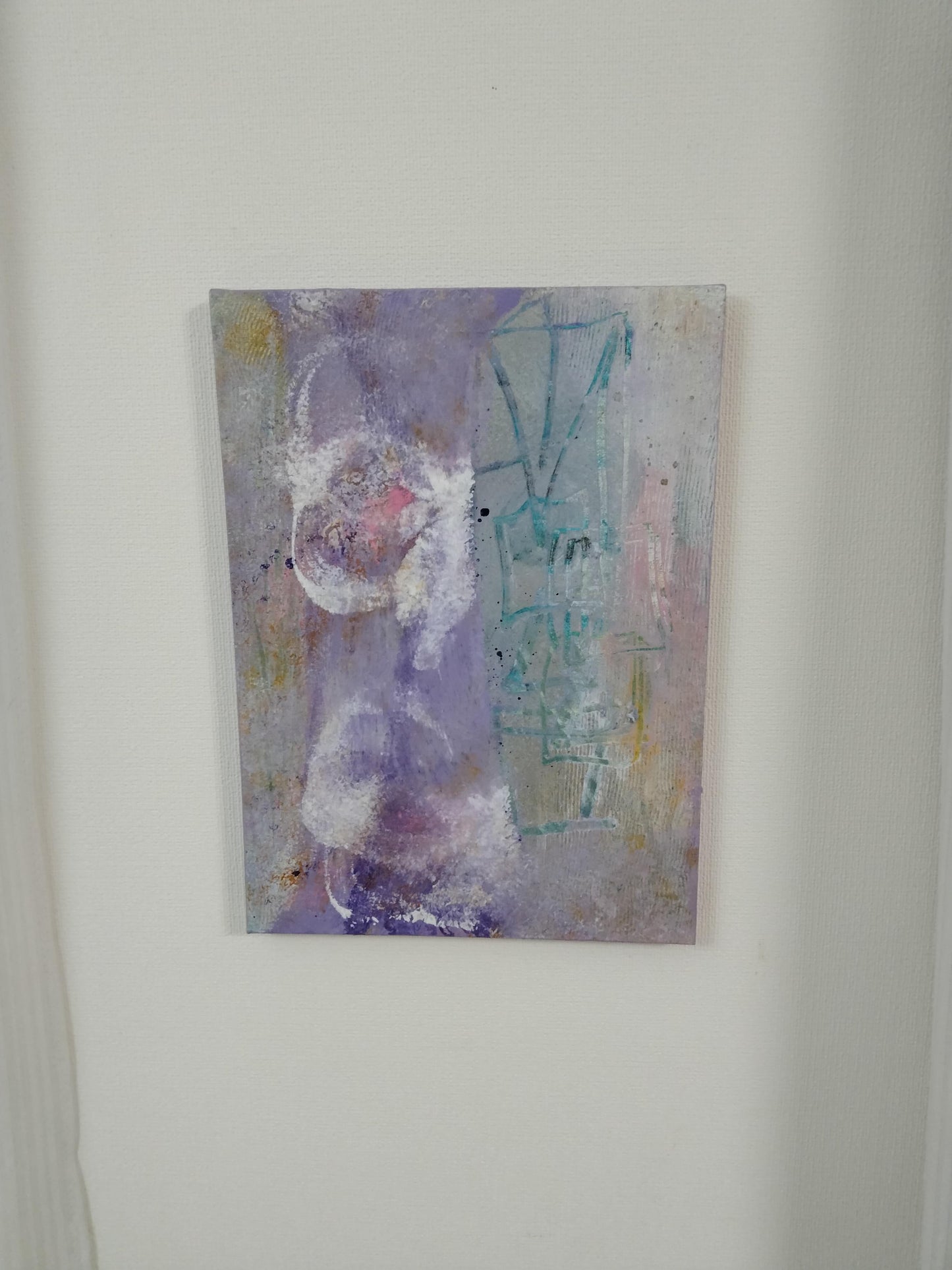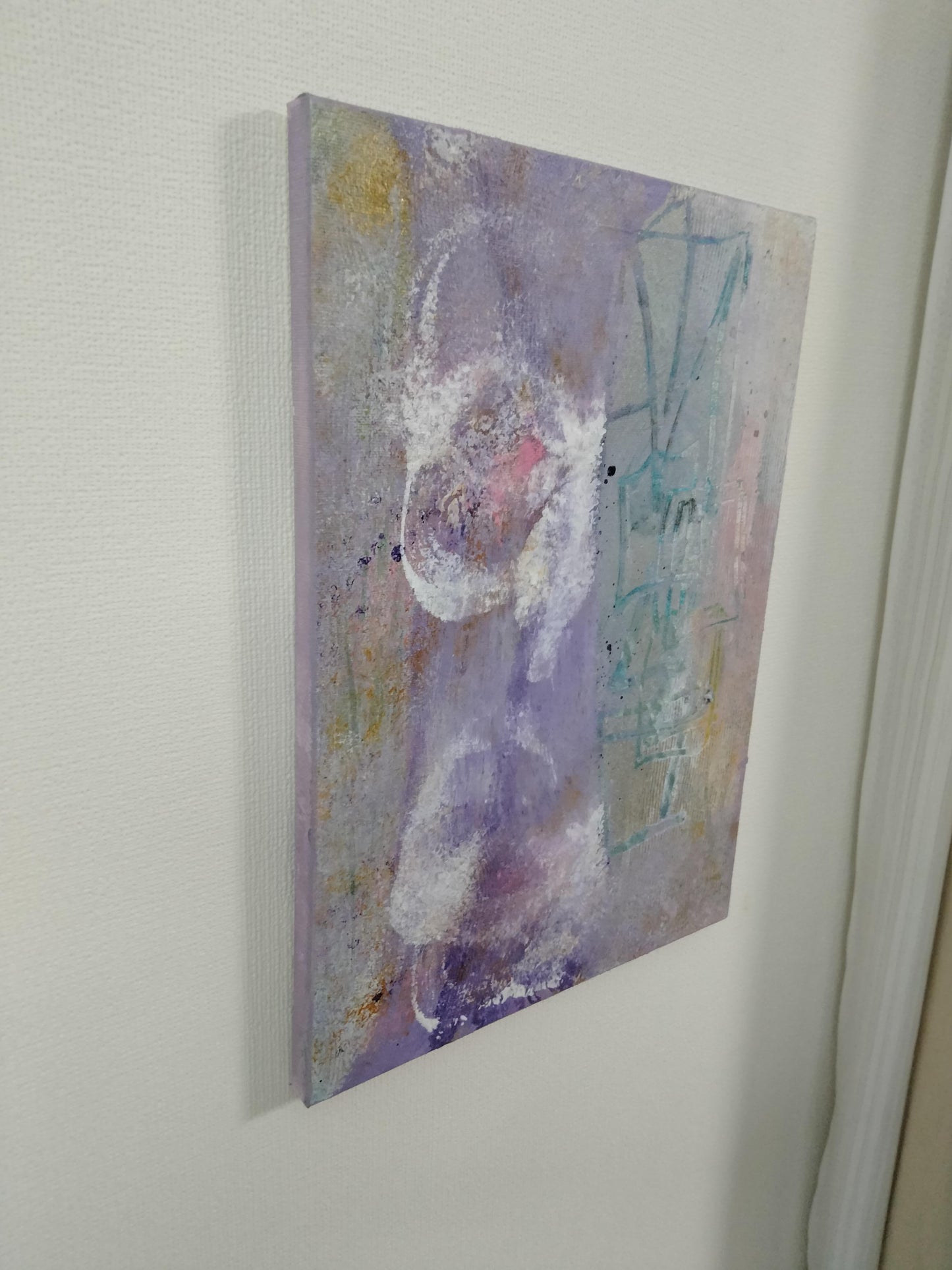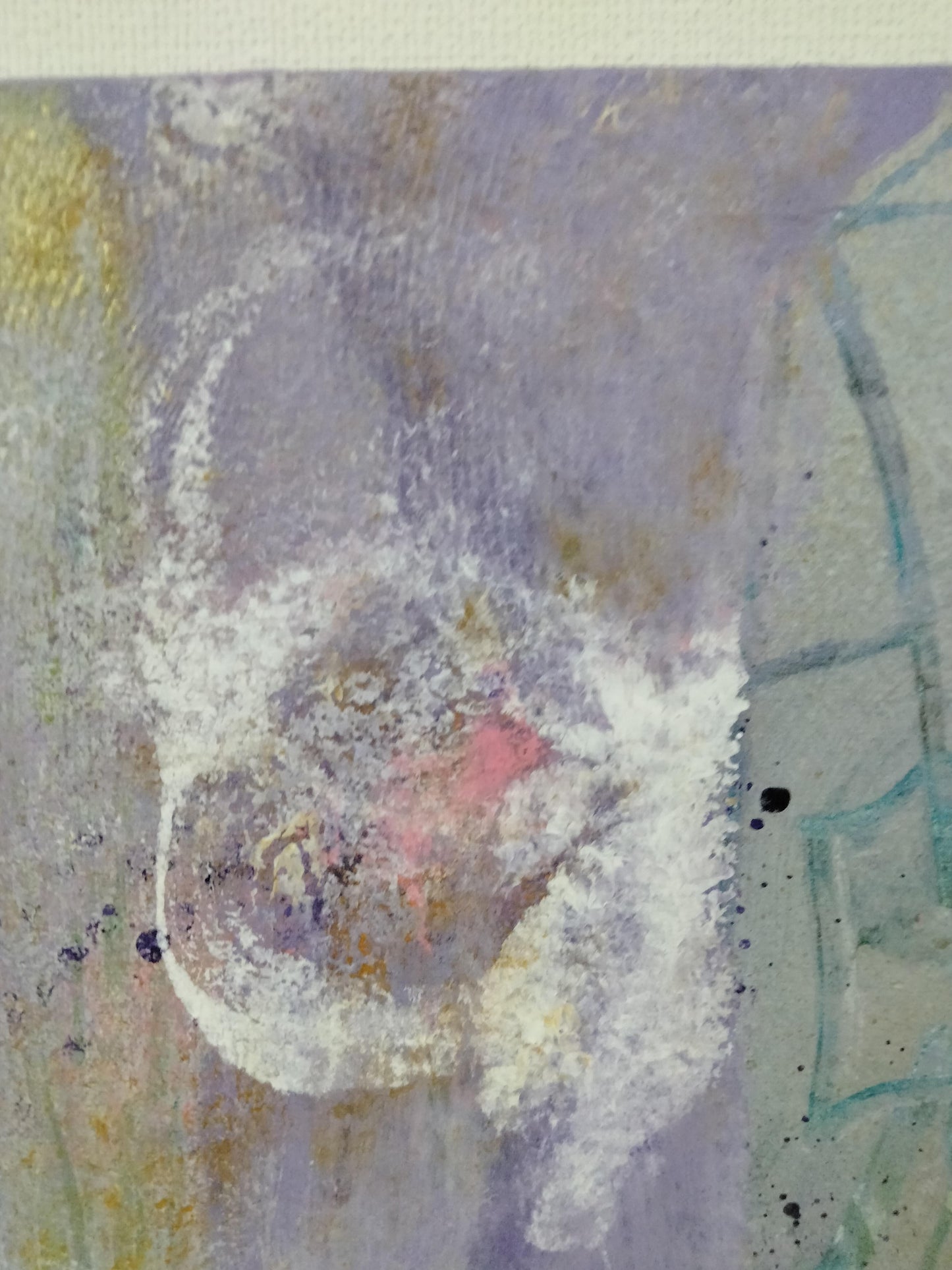 Shipping

Once you purchase, we will arrange shipping.

The artist will pack and ship the work while expressing his gratitude with his own hands.

Once the artist has confirmed the shipment, the customer center will send a shipping completion email including a tracking number. Please check the delivery status from the tracking number provided in the email. It takes about 1 to 2 weeks from the completion of purchase to the arrival of the work.

Returns

If there is a defect in the delivered work, please contact us within 7 days of the arrival of the work to return it.

Please send the work within 7 days after receiving notification of return. After confirming the arrival of the work, we will process the refund within 7 days.